Copy of Saturday Freestyle 3.30pm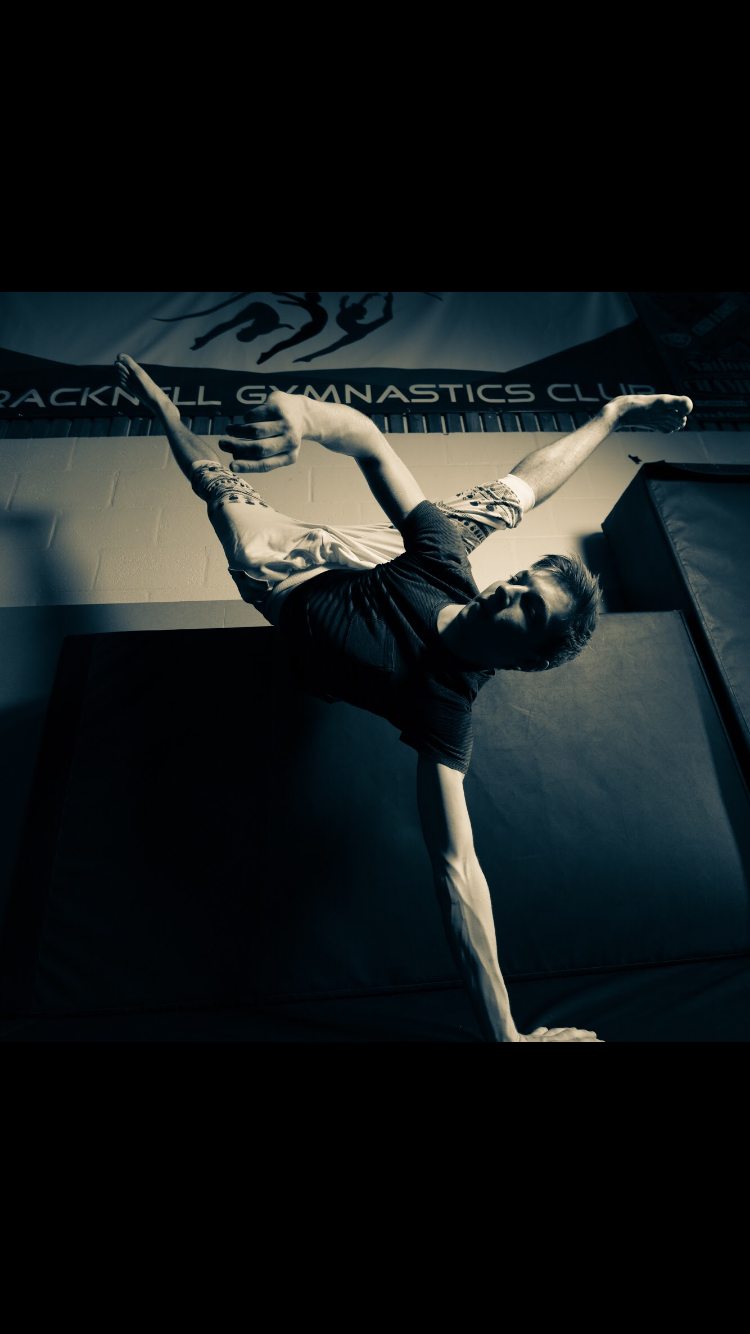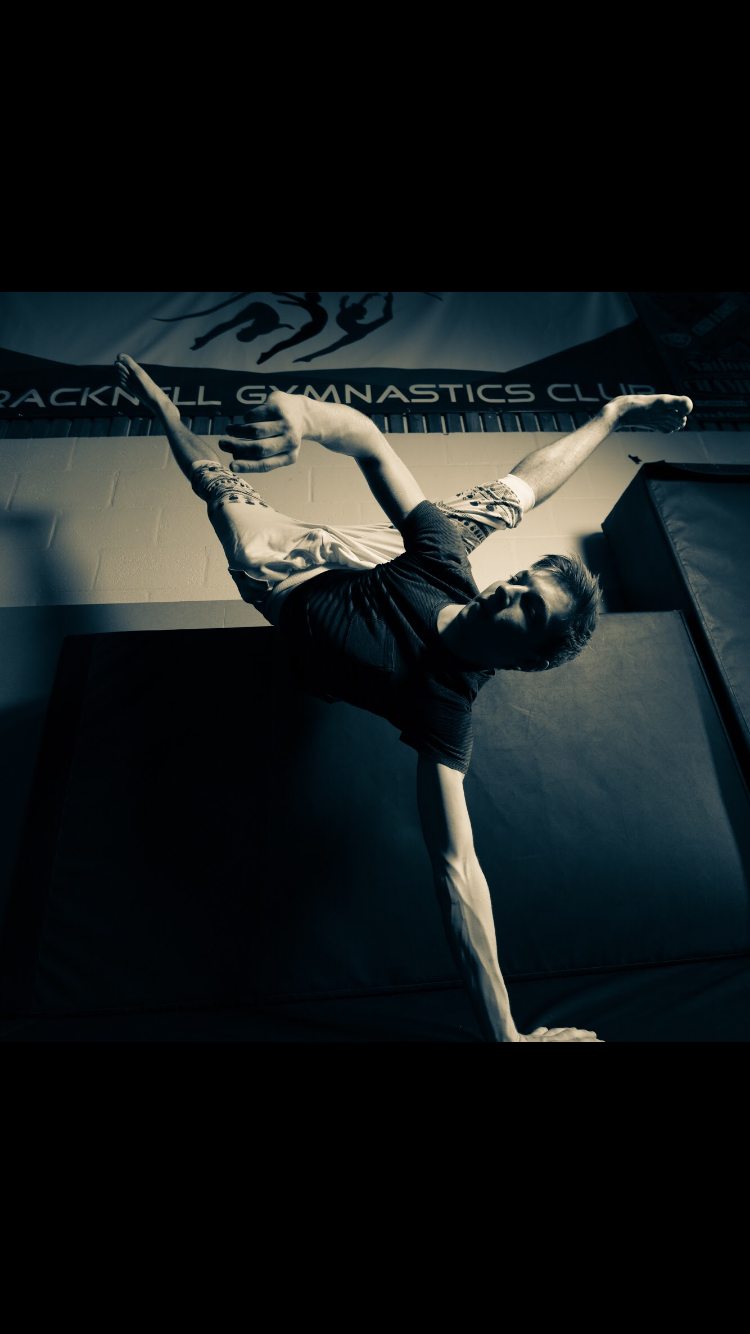 Copy of Saturday Freestyle 3.30pm
3:30pm is more self directing with coaches helping people towards their individual goals. This class is for those aged 13 years through to adulthood.
There is also an option to pay session by session (£6.50 per session). However, this is on a first come first serve basis. You can either:
a) Pay for the individual session on here.
b) Pay with a credit or debit card on arrival with the coaches.
However, please not that remaining spaces are allocated on a first come first serve basis and the 2pm class is prone to filling to capacity.
Terms & Conditions:
Refunds are possible but please note there is £1.55 admin fee for this that will come from the refunded amount. If the club has to cancel a session then this fee is wavered.
Autumn Term 2019: 7th, 14th, 21st, 28th September, 5th, 12th, 19th, 26th October, 2nd, 9th, 16th, 23rd, 30th November, 7th, 14th, 21st December 2019
Prices based on a 16 week term (price adjusted down to 15 weeks at present due to the current date)